The winter holidays are on the horizon and restrictions are tightening as Sacramento County has seen a recent rise in COVID-19 cases. As we approach December, it is an important time for us, as a community, to rally around our local business owners. In a city of over 80,000 people, the local eateries, boutiques, etc. are, in large part, what makes Folsom continue to feel like a small town.
So, how can we help? Here are a few ideas!
1) Rethink your go-to items.
Products like wine, coffee beans, and ice cream are convenient to pick up at the grocery store, but consider going the extra mile to buy these things from your favorite local shop.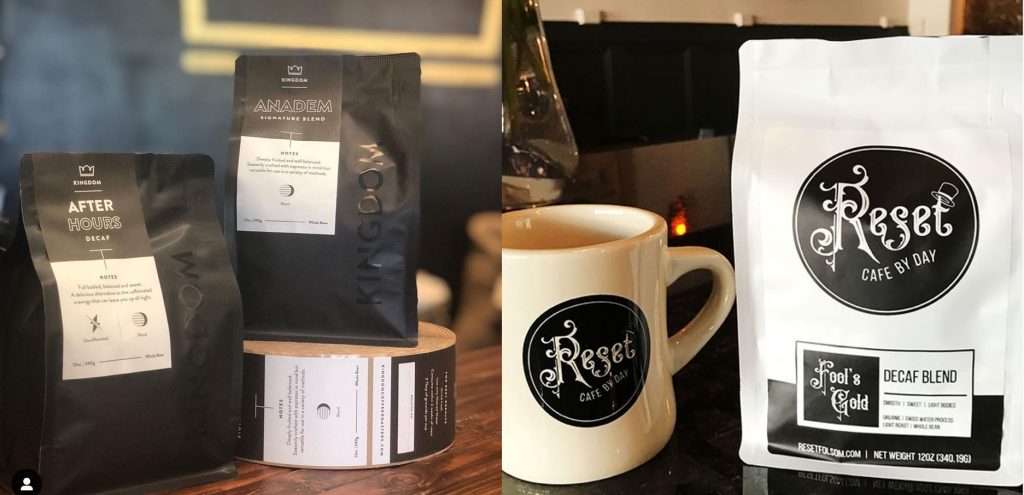 2) Buy a gift card.
'Tis the season! Whether you need a gift for a family member, teacher, boss or friend, choose local this year!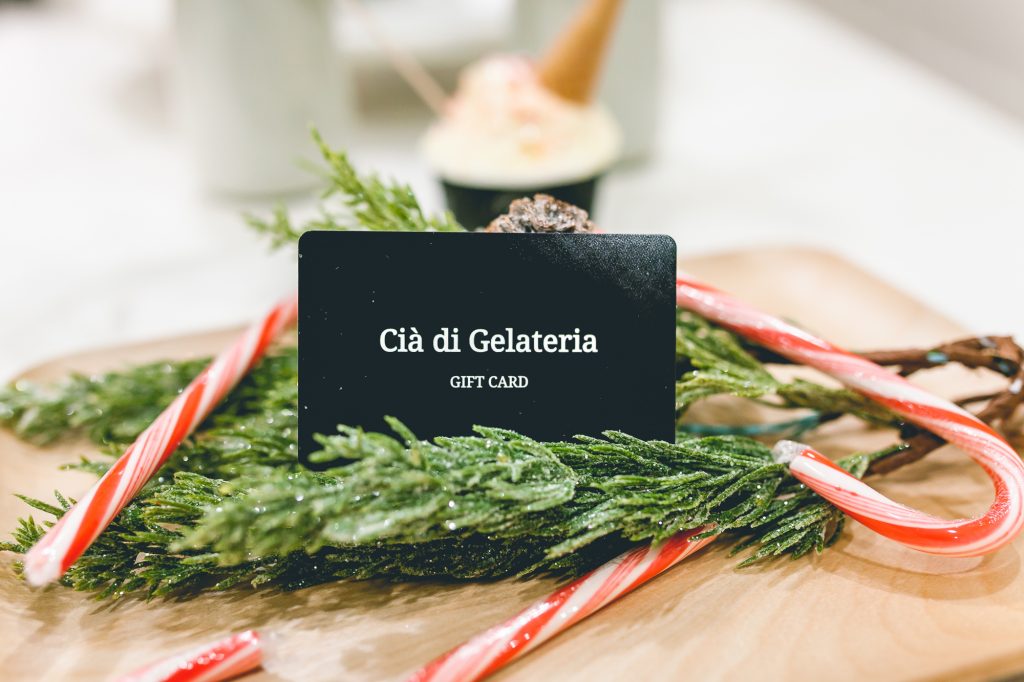 3) Order take-out or dine outdoors.
Consider dedicating one day a week to support local restaurants. Many eateries in town have spent thousands of dollars to cover and heat their patios. If you cannot dine outside, take-out and curbside pick-up is also an option!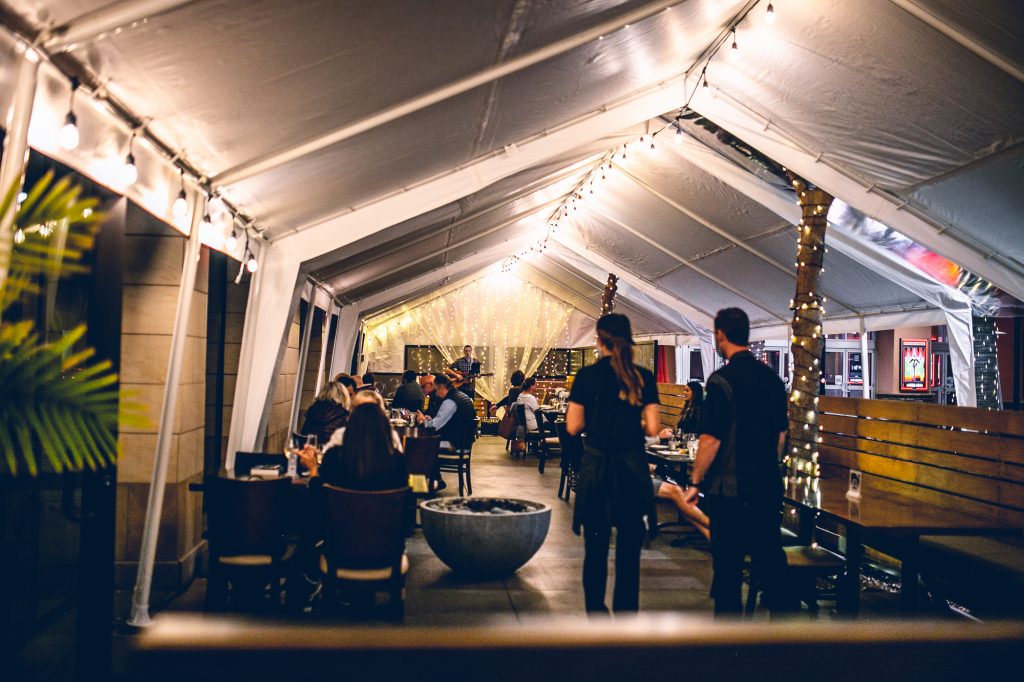 4) Follow your favorite local shops on social media.
This is a great way to find out what local businesses offer! For those of us scrolling socials daily, there will be reminders to shop local on our feeds. Another way to support shops in this way is to sign up for their newsletters.
5) Use your platform.
If you eat or buy local, share that on social media! Everyone has a measure of influence, and your post may result in others choosing local as well!

6) Leave a positive review online.
If you love a local spot in town, take a minute to leave them a review! It may be your review that convinces someone else to give it a try!